Check Point Research spotted over 5300 malicious websites per week, marking it the highest since the beginning of 2021. The number of malicious websites made to trick you and obtaining your credit card and your login information, many times for well known websites as amazon.
These new malicious shopping websites marked a 178% jump compared to the average of 2021, so far.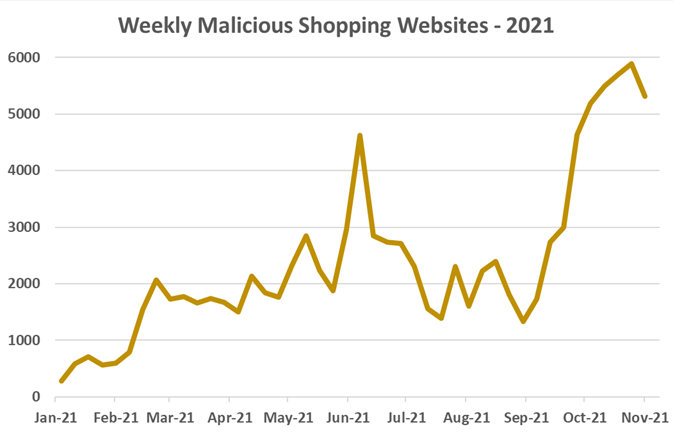 Promotions Through Email Campaigns
Emails sent from "Cheap HandBags" or "Michael Kors" (with unrelated email addresses), containing subject lines such as:
"Fashion MK Handbags 85% Off Shop Online Today"
"Up to 80% OFF Michael Kors HandBags on Sale, High Fashion, Low Prices"
"Shop All Michael Kors Handbags, Purses & Wallets Up To 70%"
Here is how some of the emails looked like: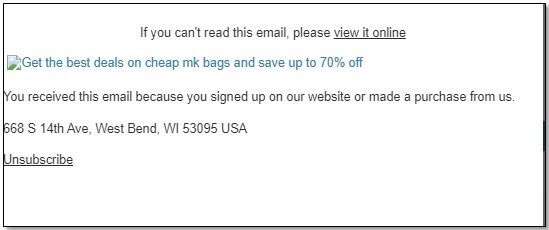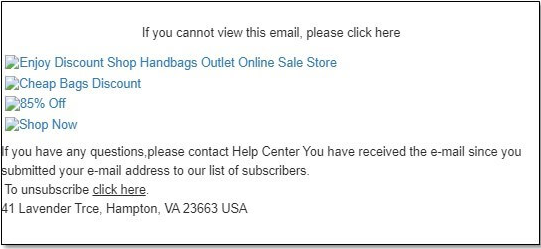 These emails had links to similar websites, with similar names and were registerd on similar dates.
An example on how the websites looked:
Malicious websites with fake logins
An email claiming to be coming from Amazon, with sender name "Amazon. Urgent notice", but with a sender of a Chinese domain was sent out with a subject in Japanese saying: "System Notification: Unfortunately, we were unable to renew your Аmazon account" (translated from Japanese). The link in the email led to a website masquerading as the Amazom.co.jp website in both name and the look.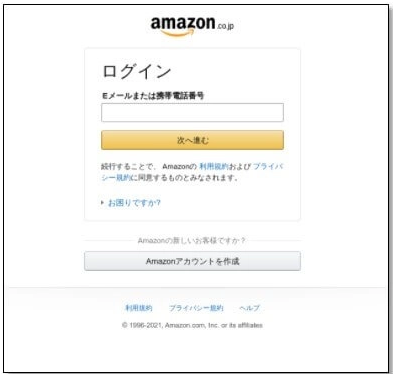 How to protect yourself during your online shopping
Always shop from an authentic, reliable source. Do not click on promotional links you get over email or social media. Proactively Google search your desired retail or brand.
Be attentive for lookalike domains. You should notice spelling accuracy in emails or websites, and note unfamiliar email senders or peculiar email addresses you receive promotions from.
Too good to happen shopping offers are indeed too good to happen. A new iPad will NOT go on an 80% discount this season, unfortunately.
Always look for the lock. Making an online transaction from a website that does not have secure sockets layer (SSL) encryption installed is an absolute NO-GO. To know if the site has SSL, look for the "S" in HTTPS, instead of HTTP. An icon of a locked padlock will appear, typically to the left of the URL in the address bar or the status bar down below. No lock is a major red flag.
Have an antivirus installed on your device and make sure it is updated.
Always be attentive to password reset emails, especially when volumes of traffic online are at a peak, like the November shopping season, If you receive an uninvited password reset email, always visit the website directly (don't click on embedded links) and change your password to something different on that site.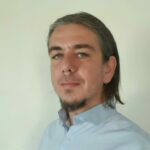 Dimitris is an Information Technology and Cybersecurity professional with more than 20 years of experience in designing, building and maintaining efficient and secure IT infrastructures.
Among others, he is a certified: CISSP, CISA, CISM, ITIL, COBIT and PRINCE2, but his wide set of knowledge and technical management capabilities go beyond these certifications. He likes acquiring new skills on penetration testing, cloud technologies, virtualization, network security, IoT and many more.