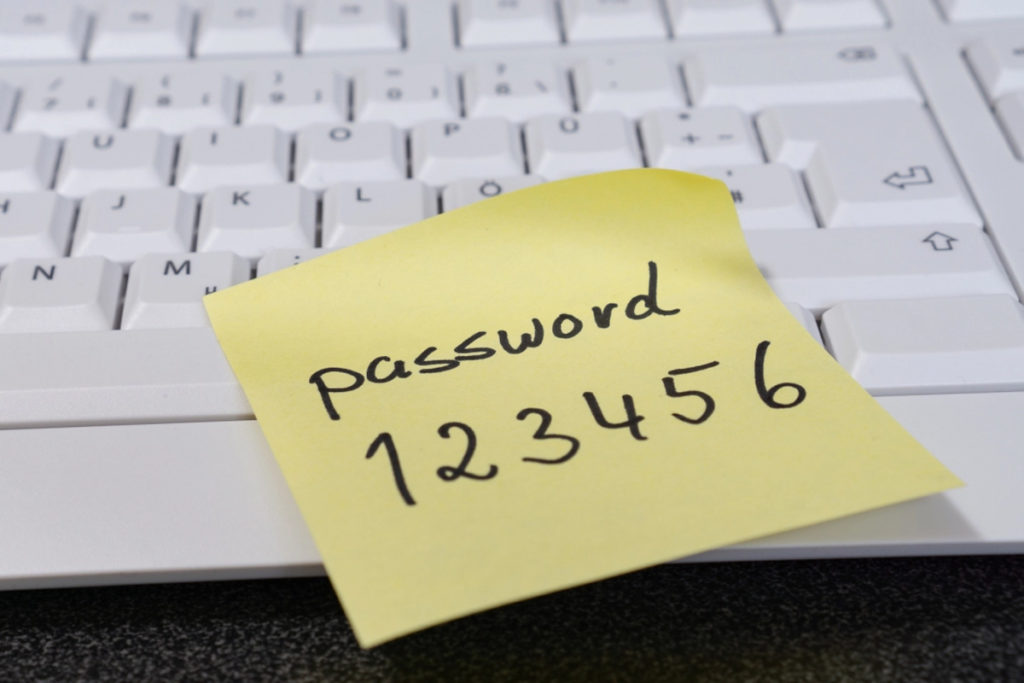 The King of Most Common Passwords Still Sits on its Throne!!
NordPass has published a study with the top 200 most common passwords for 2021. The study covered 50 countries and the list of passwords was compiled in partnership with independent researchers specializing in research of cybersecurity incidents. They evaluated a 4TB database.
We can say that it is disturbing but not surprising that the "King" of common passwords still holds its "throne" from last year's survey.
The researchers have devised a risk index, which sorts countries in three risk tiers: low, average, and high. The index has been devised according to the number of passwords leaked per capita.

See the relevant map below:
Fun Facts
A big number of people use their own name as password!
Ferrari and Porsche are the most popular car brands when it comes to bad passwords.
Swear words are quite often used as passwords. Research shows that men use swear words as passwords more often than their female counterparts.
Onedirection makes a comeback to the list of the most common passwords in several countries after mysteriously vanishing from the 2020 list.
Liverpool might be the most popular team in the world, judging by how many times it has been used as a password.
This year, dolphin ranked number one among animal-related passwords in many countries.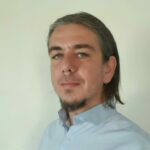 Dimitris is an Information Technology and Cybersecurity professional with more than 20 years of experience in designing, building and maintaining efficient and secure IT infrastructures.
Among others, he is a certified: CISSP, CISA, CISM, ITIL, COBIT and PRINCE2, but his wide set of knowledge and technical management capabilities go beyond these certifications. He likes acquiring new skills on penetration testing, cloud technologies, virtualization, network security, IoT and many more.