Exploring the Cyber Resilience of Satellites: Ethical Hackers Answer the Call by ESA
Ethical Hackers Assess the Strength of Satellite Infrastructure
In a bid to evaluate the security measures protecting satellite infrastructure, the European Space Agency (ESA) recently challenged a group of ethical hackers to breach server defenses and compromise satellite imaging sensors and data. This extraordinary exercise was conducted solely for the purpose of assessing the resilience of satellite systems, ensuring that no sensitive information would fall into the wrong hands and safeguarding the well-being of millions of lives.
White Hat Hackers Rise to the Challenge
In September of the previous year, the ESA called upon seasoned professionals from the security industry to orchestrate drills aimed at testing the cyber resilience of our satellite networks. These networks play a pivotal role in facilitating communication and meeting critical needs. Responding to the call, a group of ethical hackers, also known as white hat hackers, courageously stepped forward to gauge the effectiveness of the existing security measures.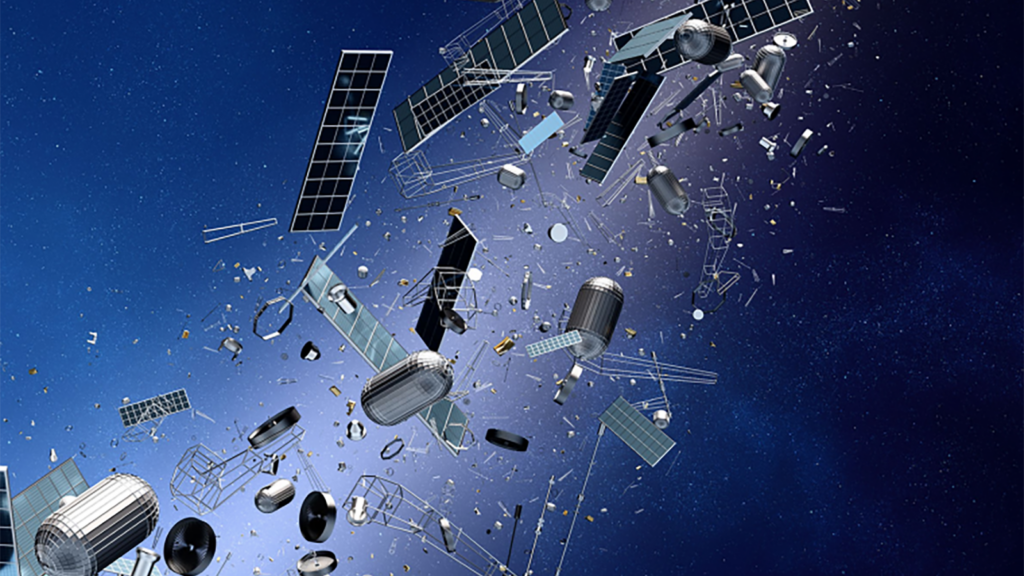 A Successful Breach: Ethical Hackers Assume Control
According to a recent media update, the white hat hackers accomplished the remarkable feat of gaining control over a satellite, including its global positioning management systems. This meant they possessed technical control over the electronics that housed information about specific devices and their Earthly locations.
Exploiting a significant vulnerability, the hackers inserted a malicious code into the system, thereby acquiring control over the altitude control system and the onboard cameras responsible for transmitting satellite imagery.
Manipulating Operations and Raising Awareness
Adding another layer of intrigue, the white hat hackers managed to compromise the data transmitted to Earth, manipulating regular operations to deceive the image-capturing cameras. These findings were shared with the media by a cybersecurity expert who emphasized the importance of such exercises in shedding light on potential vulnerabilities within current satellite systems. By identifying and rectifying flaws before any untoward incidents occur, responsible entities can proactively enhance the security of these crucial systems.
China's Advanced Cyber Defense Infrastructure and US Space Force's Vigilance
Interestingly, China has emerged as a frontrunner in safeguarding its space assets. The country has developed a cutting-edge cyber defense infrastructure capable of autonomously detecting flaws in orbiting satellites and addressing them promptly. Meanwhile, the US Space Force has established Space Delta 6, a combat brigade focused on countering space threats. Its mandate includes the timely detection and prevention of adversarial attacks. These proactive measures aim to bolster the overall security of satellite systems and mitigate potential risks.
Conclusion
Unveiling the vulnerabilities of satellite infrastructure through the perspective of ethical hackers has shed light on the importance of fortifying these critical systems. The ESA's challenge to white hat hackers has not only exposed weaknesses but also paved the way for strengthening security measures. With nations like China and the United States taking proactive measures, we can strive towards a more resilient and secure future for satellite systems.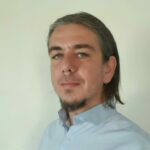 Dimitris is an Information Technology and Cybersecurity professional with more than 20 years of experience in designing, building and maintaining efficient and secure IT infrastructures.
Among others, he is a certified: CISSP, CISA, CISM, ITIL, COBIT and PRINCE2, but his wide set of knowledge and technical management capabilities go beyond these certifications. He likes acquiring new skills on penetration testing, cloud technologies, virtualization, network security, IoT and many more.