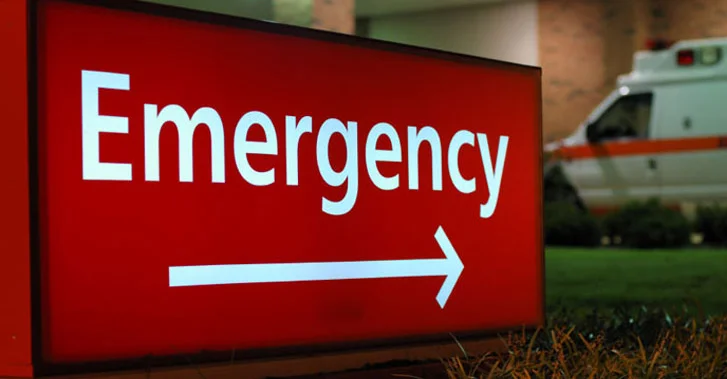 The CHSF Hospital Centre in Corbeil-Essonnes, southeast of Paris, is the new recent victim of hackers since this weekend, which disrupted its emergency services and surgeries as hackers demand a ransom of 10 million dollars to stop the ransomware attack.
The Paris prosecutor's office has opened an investigation into the hacking of the hospital's computer system and the attempted extortion by an organized gang.
According to the prosecutor's office, the investigation is being spearheaded by the gendarme's Centre for Combating Digital Crime (C3N) division.
CHSF Hospital having a 1000-bed capacity immediately triggered its white plan emergency operation from the morning hours of Sunday, all to keep the data continuity to the health services intact.