Amazon recently reached a settlement with the Federal Trade Commission (FTC) after facing two civil complaints. The allegations against the company involved invading the privacy of female employees through Ring cameras and failing to delete recordings of children on its Alexa devices. In response, Amazon agreed to pay a $31 million penalty to resolve the charges.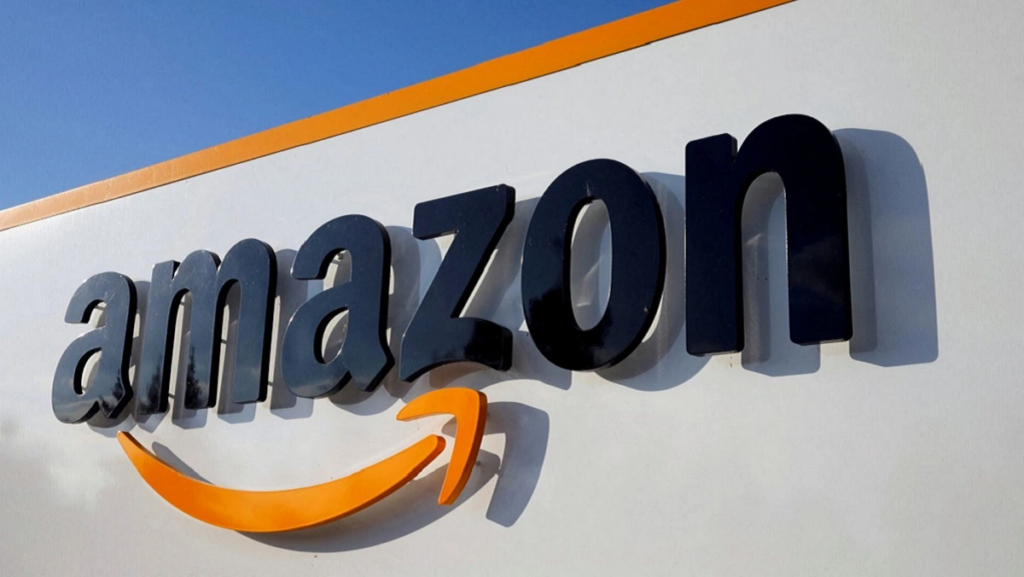 Privacy Invasion of Female Employees: The FTC's Findings
The Federal Trade Commission gathered evidence supporting claims that Amazon had been recording the activities of its female employees in private areas, such as bedrooms and bathrooms, using Ring cameras. This intrusion into their privacy was deemed a violation of security and privacy laws.
As a consequence, the US regulator imposed a fine of $5.8 million on Amazon for the privacy breach involving Ring cameras.
Failure to Delete Recordings of Children
Amazon was found in violation of privacy and security laws for failing to delete voice and location data from recordings associated with children, spanning multiple years.
The company was fined an additional $25 million for the failure to delete recordings involving children.
To compensate the victims, Amazon will provide refunds and shopping vouchers as a part of the settlement.
Initial Incident and Investigations
The allegations first came to light in 2018 when a female employee, working on a contract basis, discovered that a male colleague had been invading the privacy of their female coworkers by accessing a network of Ring cameras in work areas, bathrooms, and restrooms.
Acknowledgment and Settlement
In an effort to mitigate further damage to its reputation, Amazon acknowledged the fault of its employees and certain policies. The company agreed to pay $31 million as compensation for breaching the privacy of its employees and violating the privacy of children using Alexa devices.
Magnitude of Security Breaches
According to the FTC's Bureau of Consumer Protection, 55,000 Ring customers experienced serious breaches, including 910 cases of deep intrusions like unauthorized access to live feeds and stored videos.
The agency highlighted the distressing case of an 87-year-old woman residing in an assisted living facility who faced physical threats and harassment after a hacker gained control of her Ring camera.
Conclusion
The actions of those who install Ring cameras in private areas are deeply disturbing and indicative of a troubling mindset. Amazon's settlement with the FTC demonstrates the consequences faced by companies that fail to protect privacy. By paying the penalty and offering compensation, Amazon aims to address the privacy violations and prevent similar incidents in the future.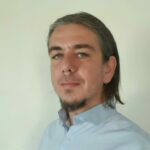 Dimitris is an Information Technology and Cybersecurity professional with more than 20 years of experience in designing, building and maintaining efficient and secure IT infrastructures.
Among others, he is a certified: CISSP, CISA, CISM, ITIL, COBIT and PRINCE2, but his wide set of knowledge and technical management capabilities go beyond these certifications. He likes acquiring new skills on penetration testing, cloud technologies, virtualization, network security, IoT and many more.