Nessus is a powerful vulnerability scanning tool developed by Tenable. With its comprehensive range of plugins, it provides organizations with the ability to assess and identify potential vulnerabilities within their computer systems. By scanning each port on a computer and testing the services running on those ports, Nessus helps ensure that these services do not contain any vulnerabilities that can be exploited by hackers. In this article, we will explore the various plugins available for Nessus and discuss their significance in maintaining the security of computer networks.
The Importance of Nessus Plugins
Nessus operates by utilizing a vast array of plugins that are designed to detect vulnerabilities across different systems and applications. These plugins play a crucial role in the overall effectiveness of Nessus as a vulnerability scanning tool. By leveraging these plugins, organizations can proactively identify potential security weaknesses and address them before they can be exploited by malicious actors.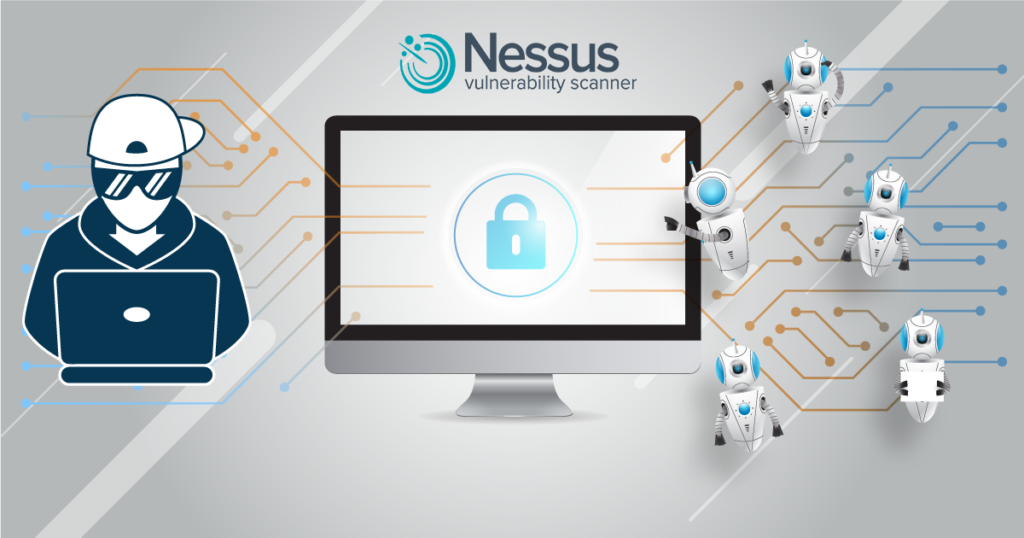 Enhancing Vulnerability Detection
The availability of multiple plugins allows Nessus to scan and assess a wide range of systems, applications, and network devices. Each plugin is designed to target specific vulnerabilities, ensuring a thorough examination of potential weaknesses within the system. This comprehensive approach significantly enhances the accuracy and reliability of vulnerability detection, enabling organizations to take appropriate actions to mitigate risks effectively.
Nessus Plugin Vulnerability: CVE-2023-2005
Recently, a Nessus plugin vulnerability was discovered and reported as part of the Tenable Vulnerability Disclosure Program (VDP). This vulnerability, identified as CVE-2023-2005, involves a privilege escalation issue that can be exploited by threat actors. It resides in the binary of the filesystem location, allowing attackers with sufficient permissions to abuse the plugin and escalate their privileges.
The CVE-2023-2005 vulnerability has been assigned a CVSS score of 6.3, categorizing it as a medium severity issue. It was initially discovered by a security researcher named Patrick Romero from CrowdStrike, highlighting the collaborative efforts of the security community in identifying and addressing such vulnerabilities.
Affected Products
Products affected by this vulnerability include:
Tenable.io
Tenable Nessus
Tenable Security Center
Security Updates for CVE-2023-2005
Tenable has taken immediate action to address the vulnerability and protect its users. Security patches have been released to mitigate the risks associated with the CVE-2023-2005 vulnerability. Additionally, Tenable's community post has outlined that the Java Detection and Identification mechanism has been updated to prevent this privilege escalation vulnerability.
It is important to note that the exploitation success ratio of this vulnerability is low.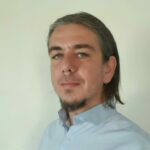 Dimitris is an Information Technology and Cybersecurity professional with more than 20 years of experience in designing, building and maintaining efficient and secure IT infrastructures.
Among others, he is a certified: CISSP, CISA, CISM, ITIL, COBIT and PRINCE2, but his wide set of knowledge and technical management capabilities go beyond these certifications. He likes acquiring new skills on penetration testing, cloud technologies, virtualization, network security, IoT and many more.