Singapore's Marina Bay Sands, a renowned casino resort, has unfortunately fallen victim to a data security breach, impacting an estimated 665,000 non-casino rewards program members. This incident, which occurred on October 19-20, 2023, involved unauthorized third-party access to certain customer loyalty program membership data.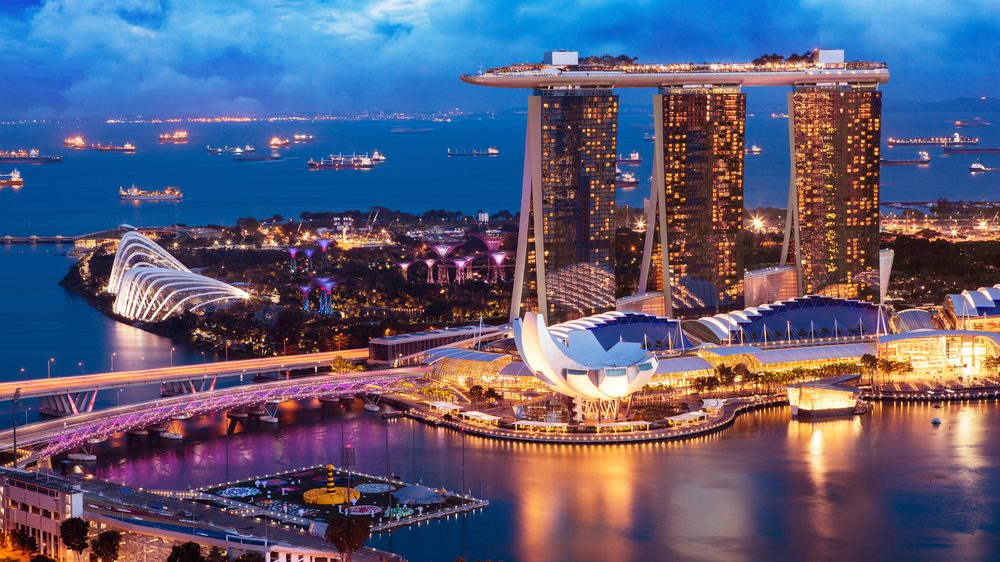 Upon the discovery of this breach, the Marina Bay Sands' response was swift and resolute. Their dedicated teams took immediate action to address the situation. Subsequent investigations have determined that an unidentified third party managed to gain access to the personal data of approximately 665,000 non-casino rewards program members.
Importantly, the property has emphasized that, as of their internal investigation, there's no evidence to suggest that the third-party responsible for the breach has misused this data to harm customers. Furthermore, it's reassuring to know that the membership data of the Sands Rewards Club casino rewards program remains unaffected.
The personal data collected due to this incident includes names, email addresses, mobile phone numbers, standard phone numbers, countries of residence, and membership numbers and tiers.
In response to this situation, the Marina Bay Sands has demonstrated its commitment to addressing the breach comprehensively. They have initiated an investigation, engaged a leading external cybersecurity firm, and taken measures to fortify their systems and safeguard data. They also intend to reach out to Sands LifeStyle loyalty program members, offering sincere apologies for any inconvenience caused by this unfortunate incident.
Additionally, it's noteworthy that they have reported this incident to the relevant authorities in Singapore and other applicable countries and are actively collaborating with these agencies in their inquiries into the matter.