An American hacker named P4x says he was behind a series of outages in North Korea's Internet a few weeks ago.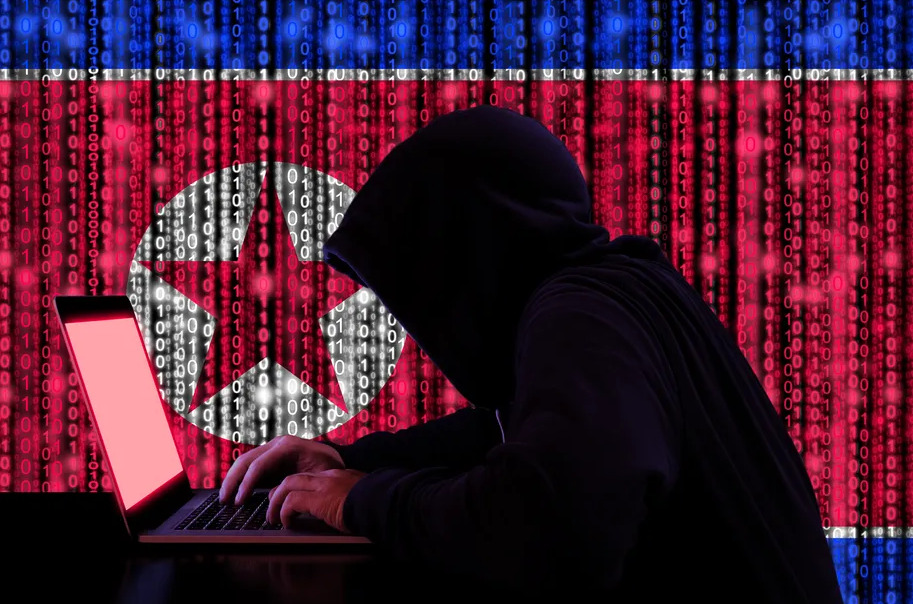 P4x told Wired he attacked North Korea in retaliation for a North Korean hacking campaign last year that targeted Western security researchers, including him.
The North Koreans tried to steal hacking tools and vulnerability information, though P4x says they didn't manage to grab anything valuable from him.
Junade Ali, a cybersecurity researcher who tracks North Korea's internet said he has seen the country's vital routers break down at times, bringing with them access not only to the country's websites but also to its email and any other internet-based services.
"When their router fails, literally, the data cannot be routed to North Korea," Ali said, describing the result as "the fact that the entire network outage affects the country."
How Did He Pull it Off
P4x says he's found numerous known but unpatched vulnerabilities in North Korean systems that have allowed him to launch denial-of-service attacks on the servers and routers on which the country's few internet-connected networks depend.
Most of the websites in North Korea were down after a digital disruption caused by P4x and that includes web portals related to Air Koryo, Naenara, and the website linked to the Communist Party led by Mr. Kim.
Records from the uptime service Pingdom show that at some point during the P4x attack, almost every North Korean website went down. (Some of them stayed, like the news site Uriminzokkiri.com, which is based outside the country.)
Most North Koreans Dont Have Access to the Internet
Martyn Williams, a researcher with the Stimson Center's North Korea-focused Project 38 North, said only a small fraction of North Koreans have access to internet-connected systems.
The majority of residents are confined to the country's disconnected intranet. Williams said the dozens of sites that P4x has repeatedly taken down are mostly used for propaganda purposes and other functions aimed at an international audience.
Hacker who took Down the Internet in North Korea Will Try to Hack Systems and Steal Information
P4x the hacker who took down the internet in North Korea, said that his attacks were nothing more than "tear down government banners or destroy buildings," as he put it.
But he also said that his hacking so far has focused on testing and probing to find vulnerabilities.
Now, according to him, he intends to actually try to hack into North Korean systems to steal information and share it with experts.
At the same time, he hopes to recruit more hacktivists to his cause with a dark web he launched Monday called Project FUNK – i.e. "FU North Korea" – with hope to create more collective strength.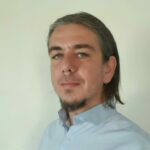 Dimitris is an Information Technology and Cybersecurity professional with more than 20 years of experience in designing, building and maintaining efficient and secure IT infrastructures.
Among others, he is a certified: CISSP, CISA, CISM, ITIL, COBIT and PRINCE2, but his wide set of knowledge and technical management capabilities go beyond these certifications. He likes acquiring new skills on penetration testing, cloud technologies, virtualization, network security, IoT and many more.