Penetration testing is a crucial aspect of system security, but it's not always easy to know where to start or how to ensure that you're testing all the right areas.
That's where penetration testing frameworks come in. These frameworks provide a structured approach to testing, helping you to identify vulnerabilities and weaknesses in your system with precision and efficiency.
Lets have a closer look on the reason why you should choose to use a penetration testing framework for your penetration testing activities.
A Structured And Standardized testing approach
When it comes to penetration testing, having a structured approach is crucial.
It's like having a map before embarking on a journey – it helps you know where you're going and how to get there. A framework provides a clear path for the penetration tester to follow, ensuring that all critical areas of the system are thoroughly tested.
Think of it this way, with a framework, you'll know exactly what steps to take and in what order, making it easier to identify potential vulnerabilities in the system. This means that you can be sure that you're not missing any important areas that could leave your system exposed to attack.
When you follow a framework, you'll have a clear understanding of how the testing process should be conducted, which makes it much easier to replicate the process in future testing. This is especially important if you have a team of testers working on different parts of the system or solution being tested.
All team members of the penetration testing team will be following the same set of guidelines and procedures, which can lead to more consistent and accurate results. Additionally, during your future penetration tests of the same system/solution, you will be more certain that you follow the same practices, thus being able to validate any fixes to your findings.
Increase coverage of systems and applications
By having a well-defined and structured testing methodology, a penetration testing framework allows you to ensure that all relevant systems and applications are being tested. This can include not just servers and workstations, but also web applications, mobile applications, and even Internet of Things (IoT) devices.
This increased coverage can help you to gain a more comprehensive understanding of your organization's security posture, and identify potential areas for improvement.
Better reporting and documentation
Reporting and documentation are the deliverables expected from the penetration test.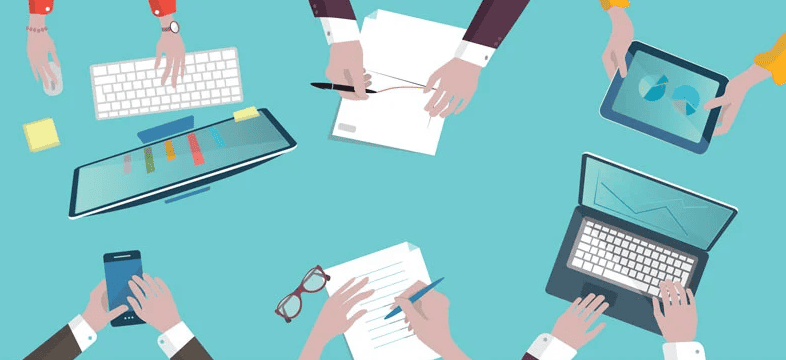 When you have a standardized approach to testing, it becomes much easier to document your findings and results in a consistent and organized manner. This can make it easier to share your findings with stakeholders, such as management or compliance teams, and can help to ensure that everyone is on the same page when it comes to the state of your organization's security.
One of the major advantages of improved reporting and documentation is the ability to clearly communicate the impact of vulnerabilities found during a penetration test. By providing detailed information about the severity of a vulnerability and the steps required to mitigate it, you can help to ensure that your organization is taking the necessary steps to address potential risks.
Another benefit of improved reporting and documentation is that it can help to improve the overall effectiveness of your penetration testing program. By keeping detailed records of your testing results, you can more easily identify patterns and trends that may indicate areas where your organization needs to focus its efforts. This can help to ensure that you are always staying ahead of potential threats.
Easier Integration with security tools and processes
if you follow a structured approach to your penetration tests by adopting a penetration testing framework, it becomes easier to integrate your activities with other security tools and processes.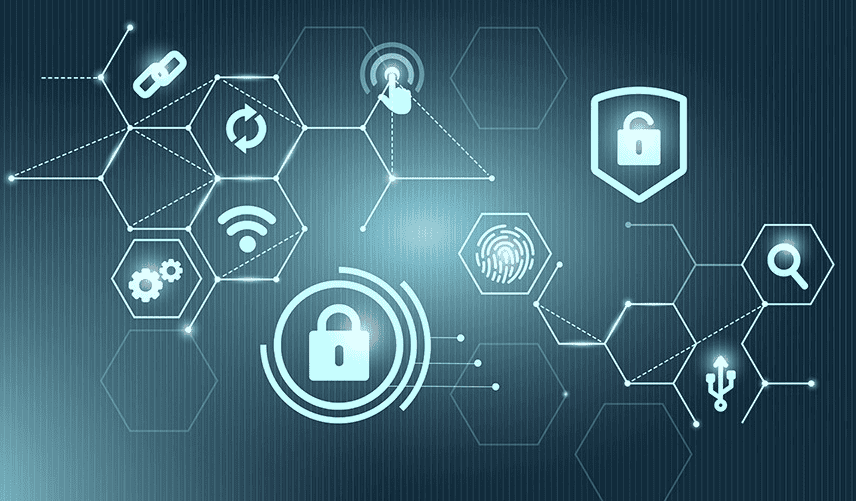 For example, if you have an incident response plan in place, you can easily integrate your penetration testing framework with it. This allows you to quickly identify and respond to potential security threats that may be discovered during a penetration test. You can use the information gathered during a penetration test to improve your incident response plan and make it more effective.
Integration with other security tools like vulnerability scanners, firewalls, and intrusion detection systems can improve the overall security posture of your organization. This can make it easier to identify vulnerabilities and threats, and take appropriate actions to mitigate them.
Conclusion
There are many benefits to adopting a framework for your penetration testing engagements. This does not necessarily mean that you follow a framework for the letter. You may choose to adopt different parts of several frameworks to create your unique methodology which will serve your activities and the goals of your company and clients best.
Read more about the top 5 penetration testing frameworks.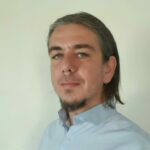 Dimitris is an Information Technology and Cybersecurity professional with more than 20 years of experience in designing, building and maintaining efficient and secure IT infrastructures.
Among others, he is a certified: CISSP, CISA, CISM, ITIL, COBIT and PRINCE2, but his wide set of knowledge and technical management capabilities go beyond these certifications. He likes acquiring new skills on penetration testing, cloud technologies, virtualization, network security, IoT and many more.