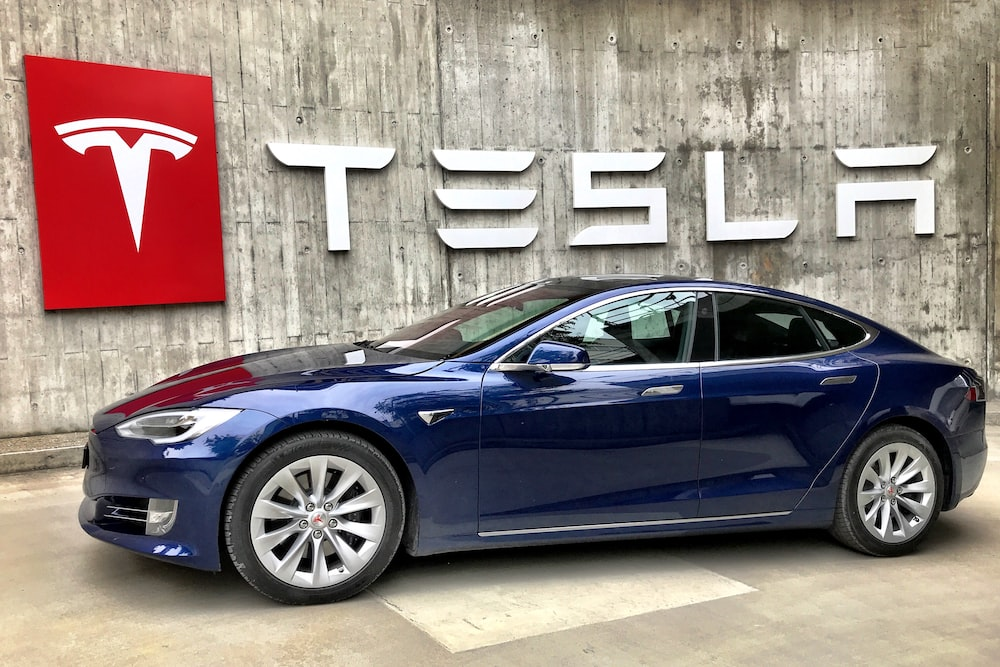 Prevalence of Self-Acceleration and Brake Issues Revealed
A recent report in the esteemed German newspaper Handelsblatt sheds light on an alarming number of complaints regarding Tesla Inc's vehicles. According to the report, Tesla consumers lodged more than 2,400 complaints about self-acceleration issues and 1,500 complaints about brake problems between 2015 and March 2022.
Whistleblower's Data Dump Uncovers Wider Scope of Autopilot Problems
In an astonishing data dump allegedly obtained through a whistleblower's breach of internal Tesla documents, a comprehensive review conducted by Handelsblatt suggests that issues related to Tesla's automated driving system may be significantly more widespread than previously acknowledged by regulators and the media.
Global Impact: Complaints Spanning Across Continents
The leaked information derived from Tesla's internal IT system reveals that complaints regarding Tesla's Full Self Driving (FSD) features originated from various regions around the world, including the United States, Europe, and Asia. This global perspective underscores the significance of the concerns raised.
Autopilot Incidents and Inadequate Data Privacy Policies
Handelsblatt received a staggering 100 gigabytes of data and 23,000 files, including 3,000 entries documenting customers' safety concerns and over 1,000 accounts of collisions. Notably, the data breach also exposed customer phone numbers, adding another layer of concern to the privacy implications.
According to Handelsblatt, the authenticity of the concerns expressed by numerous customers they contacted was confirmed. For instance, a Michigan resident recounted a harrowing experience: "My Tesla suddenly braked hard, as hard as you can imagine. The car nearly came to a stop when I was forced into my seatbelt. Another vehicle then hit me."
To validate the credibility of the leaked data, Handelsblatt sought the expertise of the Fraunhofer Institute for Secure Information Technology, which affirmed that there was no reason to doubt its origin within Tesla's IT systems.
Suppressed Feedback and Communication Guidelines
The article further exposes Tesla's internal guidelines, which seemingly discourage written critiques unless attorneys are involved. Instead, employees are instructed to relay feedback verbally to customers, explicitly stating, "Do not copy and paste the report below into an email, text message, or leave it in a voicemail to the customer." This communication protocol raises questions about transparency and accountability.
Data Theft Allegations and Legal Threats
Tesla's response, as published by Handelsblatt, highlights the company's determination to protect its confidential information and employee and customer data. Tesla plans to initiate legal proceedings against the individual responsible for the alleged theft.
Implications for Wrongful Death Claims and Regulatory Intervention
The leaked documents are likely to have significant ramifications on Tesla's ongoing wrongful death claims, which assert critical safety flaws in its technology. Additionally, the exposure of this information may prompt state and federal regulators to intervene, thus adding a new layer of scrutiny to Tesla's operations.
International Response and Privacy Concerns
Regulators in China have already taken steps to address the issues, as incidents of unintended abrupt acceleration prompted Tesla to issue an urgent software update for the majority of its cars sold in the country. Furthermore, Dagmar Hartge, the state's data protection officer, acknowledged the gravity of the claims and has referred the case to privacy advocates in the Netherlands, recognizing the potential global impact of the data breach.
Unfulfilled Promises: The Elusive Quest for Truly Self-Driving Cars
Notably, since 2016, Tesla CEO Elon Musk has made repeated promises of delivering truly self-driving cars. However, as time has passed, these promises have yet to materialize, leaving many skeptical about the company's ability to achieve this ambitious goal.
In conclusion, the revelations brought forth by the Handelsblatt report shed light on the significant challenges faced by Tesla's Autopilot system. The high number of complaints regarding self-acceleration and brake issues, combined with concerns about data privacy and communication protocols, raise valid concerns about the safety and transparency of Tesla's technology.
The leaked documents may have far-reaching implications, affecting ongoing wrongful death claims and potentially prompting regulatory intervention. It remains to be seen how Tesla will respond to these allegations and whether the company will take the necessary steps to address the concerns raised by its customers and the public.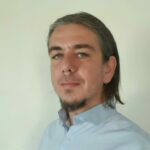 Dimitris is an Information Technology and Cybersecurity professional with more than 20 years of experience in designing, building and maintaining efficient and secure IT infrastructures.
Among others, he is a certified: CISSP, CISA, CISM, ITIL, COBIT and PRINCE2, but his wide set of knowledge and technical management capabilities go beyond these certifications. He likes acquiring new skills on penetration testing, cloud technologies, virtualization, network security, IoT and many more.