Security firm "Wordfence" published a new report from data gathered from its 4 million customers that have its software installed.
The report identified three major categories of threats WordPress sites are facing.
Vulnerability exploits
Malware from pirated themes and plugins
Malicious login attempts
Exploit of Site Vulnerabilities
According to the report, 4.3 billion attempts to exploit vulnerabilities on WordPress websites were detected coming from 9.7 million unique IP addresses in 2020.
At least one of the following five vulnerabilities were exploited from the 4 million websites tracked as part of the report: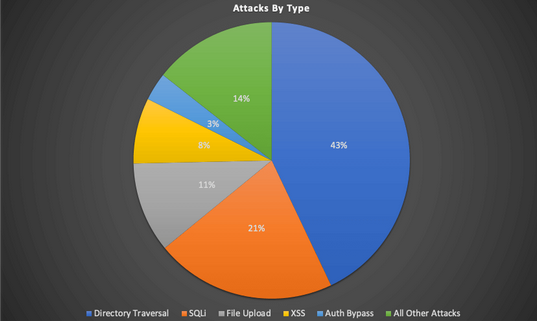 SQL Injection – 21%
Directory Traversal – 43%
Malicious file uploads – 11%
Cross Site Scripting (XSS) – 8%
Authentication Bypass – 3%
Malware Infected Themes
WordPress is a very commonly used software for publishing content online. Millions of users use it daily but not all of them want to pay for the themes and plugins they are using on it.
Unfortunately 17% of the malware infected WordPress sites had their malware originating from illegal "nulled" themes and plugins.
These "nulled" themes and plugins are tampered versions of the original themes and plugins which bypass the creator's licensing features.
The creators of the "nulled" themes inject malicious code in the theme which makes it easier for them to access the WordPress website using the theme to be accessed by them, or perform other unintended malicious actions.
Malicious Login Attempts
Malicious login attempts originated from more than 57 million unique addresses were detected by Wordfence in 2020. These attempts include dictionary attacks and brute force attacks. More than often, stolen credentials are also used.
Read the Wordfence report here.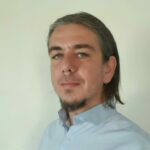 Dimitris is an Information Technology and Cybersecurity professional with more than 20 years of experience in designing, building and maintaining efficient and secure IT infrastructures.
Among others, he is a certified: CISSP, CISA, CISM, ITIL, COBIT and PRINCE2, but his wide set of knowledge and technical management capabilities go beyond these certifications. He likes acquiring new skills on penetration testing, cloud technologies, virtualization, network security, IoT and many more.