Tallahassee Memorial HealthCare (TMH) Hospital has been forced to take its IT systems offline following a cyberattack. The attack, which took place on Thursday, impacted some of the hospital's systems and led to the suspension of non-emergency procedures. The hospital has launched an investigation into the security breach and notified law enforcement.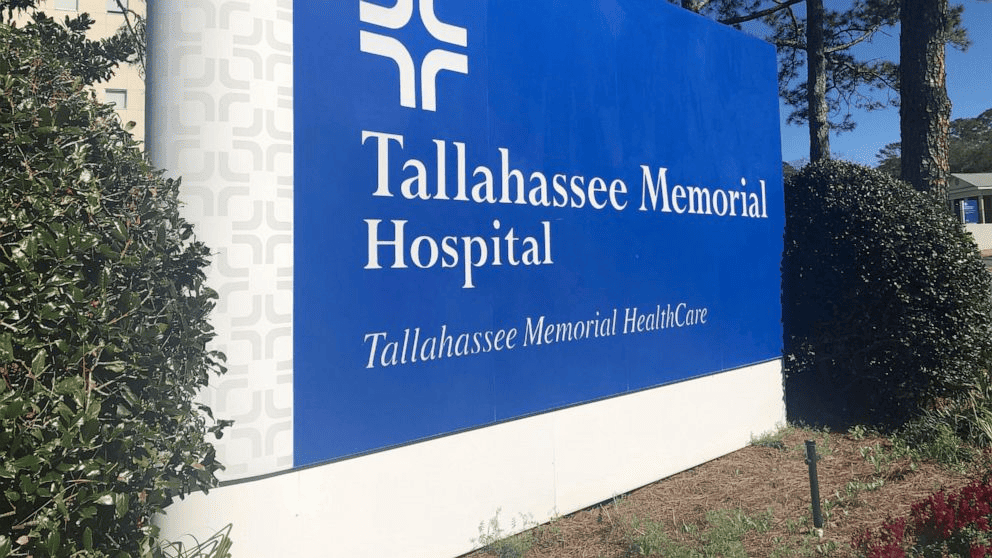 The Impact of the Cyberattack: Suspension of Non-Emergency Procedures and Patient Diversions
As a result of the attack, TMH has had to divert some patients to other hospitals and cancel all non-emergency and outpatient procedures. Only Level 1 traumas will be accepted from the immediate service area. The hospital has rescheduled all non-emergency patient appointments and patients will be contacted directly by their provider if their appointment has been affected.
The Nature of the Attack: Ransomware or "IT Security Issue"?
Although the details of the attack have not been confirmed by the hospital, it has been reported by local media that the attack was a ransomware attack. This type of attack is becoming increasingly common in the US, particularly against healthcare organizations, and authorities have warned of the imminent risk. The hospital has referred to the attack as an "IT security issue," but it has the hallmarks of a ransomware attack.