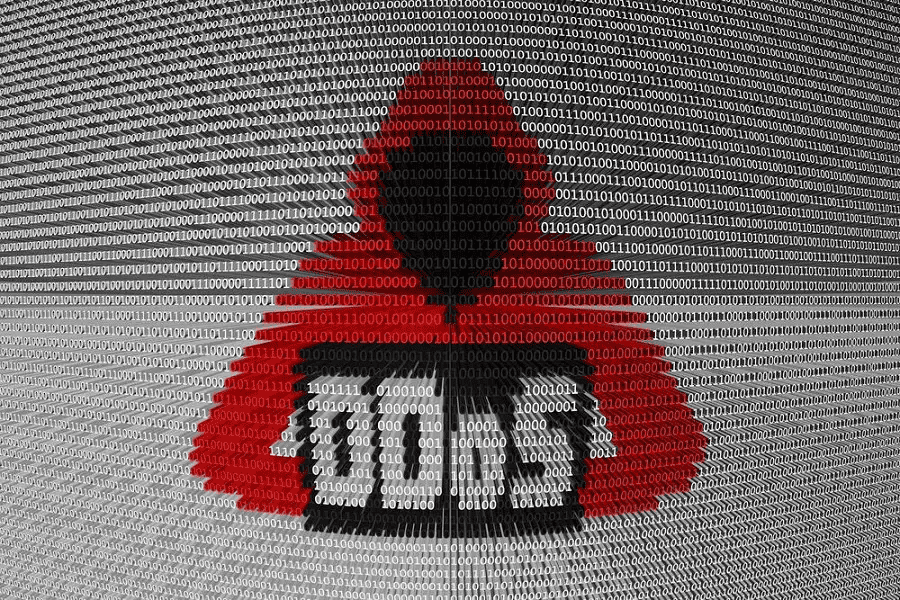 Russian hacktivist group Killnet has launched a series of distributed denial of service (DDoS) attacks against NATO, causing temporary disruption to some of the military alliance's public-facing websites. The group had previously announced their intentions via their closed channel on the encrypted Telegram service and was soliciting cryptocurrency donations to maintain the attacks.
Attack on NATO
A NATO spokesperson confirmed that the alliance had come under attack, and NATO cyber experts are addressing the incident. However, according to reports, the cyber attack may also have affected networks used by NATO's Strategic Airlift Capability (SAC).
The program provides military airlift capabilities to 12 member states using Boeing C-17 Globemaster III aircraft.
NATO's Response
NATO secretary general Jens Stoltenberg told reporters that the alliance has deployed additional protective measures since Sunday 12 February. Stoltenberg said that NATO's classified networks – those used to communicate on active missions and within the alliance's command structure – were not attacked.
Expert Opinion
Sam Curry, chief security officer at Cybereason, said that the group claiming responsibility for the attack, Killnet, is known best for their use of DDoS as a tool.
"DDoS produces a lot of barking, but the pack isn't that large. Building large botnets is significant, but it is also defensible; and resilience can be built. It's in some ways the 'poor man's' cyber tool, because it gets a big splash for relatively little investment.
Dogs run in packs, and this is no different. DDoS produces a lot of barking, but the pack isn't that large. Targeting local and state governments is optimising for the most visibility. If they could do more, they would. At this time, the best assumption is that we are seeing Killnet's loudest attempt to get attention. However, the world is more-or-less divided for or against Putin, and attacks like this aren't likely to either sow debilitating fear or sway hearts and minds."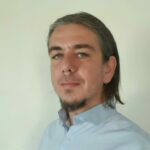 Dimitris is an Information Technology and Cybersecurity professional with more than 20 years of experience in designing, building and maintaining efficient and secure IT infrastructures.
Among others, he is a certified: CISSP, CISA, CISM, ITIL, COBIT and PRINCE2, but his wide set of knowledge and technical management capabilities go beyond these certifications. He likes acquiring new skills on penetration testing, cloud technologies, virtualization, network security, IoT and many more.