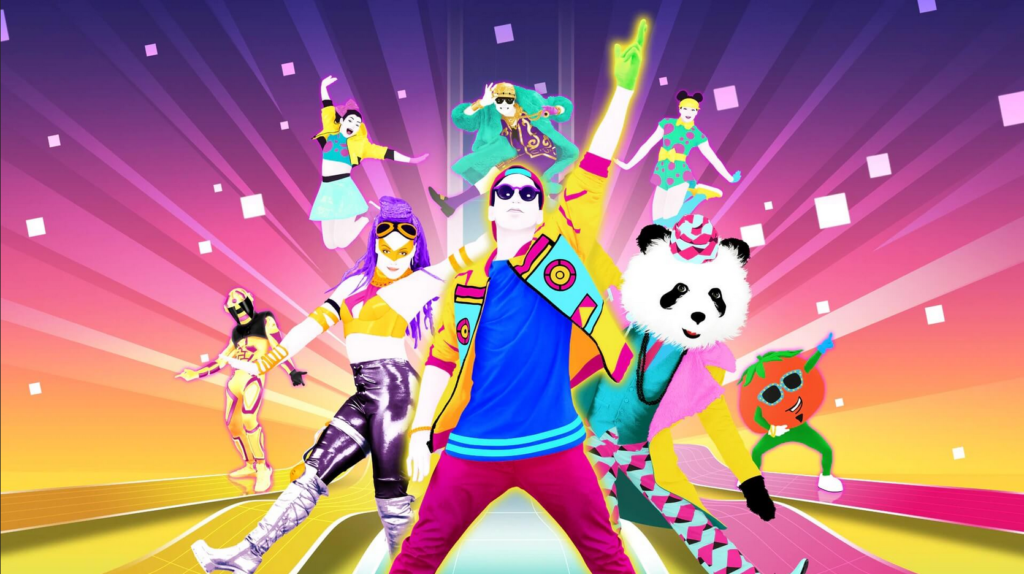 Who is Ubisoft?
Ubisoft Entertainment a French video game company.
What Happened?
Ubisoft recently announced that they have identified an intrusion in their IT Infrastructure targeting Just Dance.
The incident was a result of a misconfiguration which, according to the company, was quickly fixed but made it possible for unauthorized individuals to access and possibly copy some personal player data.
What Type of Data Were Accessed?
"The data in question was limited to 'technical identifiers' which include GamerTags, profile IDs, and Device IDs as well as Just Dance videos that were recorded and uploaded to be shared publicly with the in-game community and/or on your social media profiles. Our investigation has not shown that any Ubisoft account information has been compromised as a result of this incident," the statement says.
Ubisoft Suffered Another Data Breach in the Recent Past
The video game company has already suffered from a data breach back in 2020, when Egregor ransomware operators hit Ubisoft. Allegedly, 20 MB of Ubisoft's sensitive information was leaked to the darknet as a result.