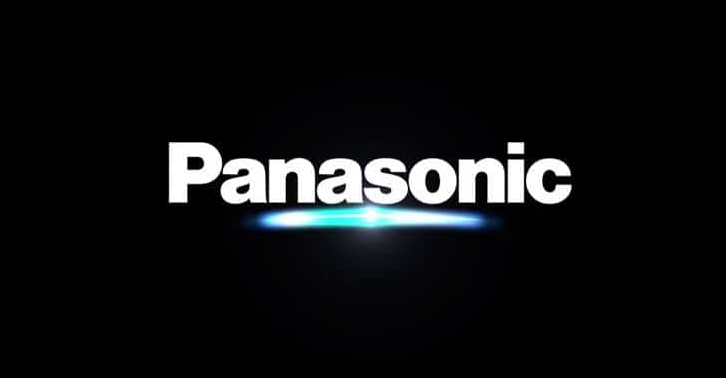 In a press release dated November 26, the Japanese company Panasonic said that its network was illegally accessed by a third party on November 11 and that some data on a file server had been accessed during the intrusion.
The Attackers Remained on the Network for Much Longer
Panasonic spokesperson Dannea DeLisser said that the breach began on June 22 and ended on November 3, meaning the attackers remained inside the network for more than 3 months! The unauthorized access was first detected on November 11.
Incident Response and Investigation
Panasonic is working with a third party organization to investigate the leak and determine if the breach involved customers' personal information related to social infrastructure.
After detecting the unauthorized access, the company immediately reported the incident to the relevant authorities and implemented security countermeasures, including steps to prevent external access to the network.
Panasonic would like to express its sincerest apologies for any concern or inconvenience resulting from this incident, the company stated.
Panasonic Corporation has issued a press release entitled "Notice of Unauthorized Access to File Server"