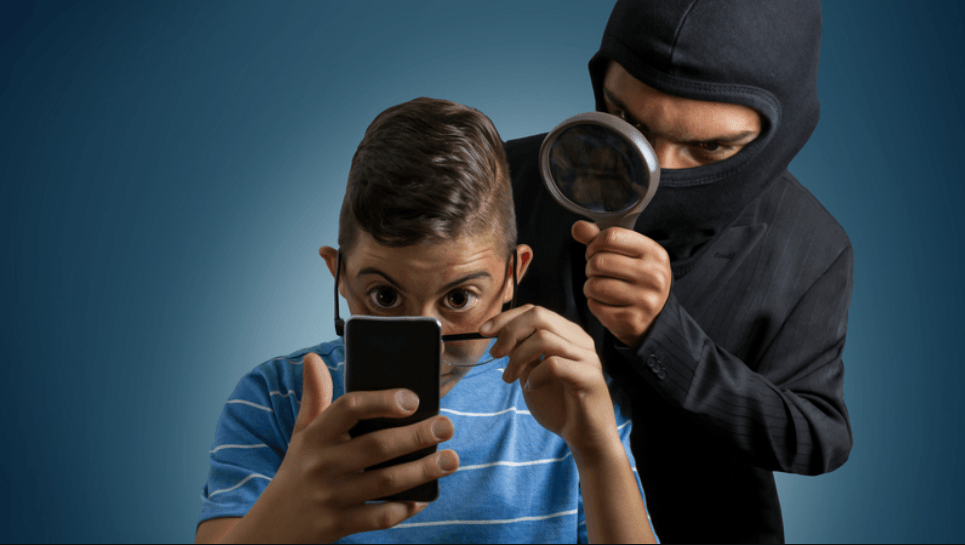 During the last few weeks there have been several occasions where famous and widely used mobile applications have been caught on spying on your device's clipboard making it possible to capture sensitive information like your credit card information, passwords, personal information, your crypto wallet keys and so on.
TikTok is grabbing contents of the clipboard every 1-3 keystrokes as you can see in the tweet below from @jeremyburge.
The company said the practice was part of an "anti-spam" feature and that it was being discontinued.
Then a similar issue came to light with the LinkedIn application.
Then came reddit…
Two iPhone developers, Tommy Mysk and Talal Haj Bakry, raised concerns about clipboard-copying behavior back in February, noting that dozens of apps were engaged in the practice.
The privacy feature in iOS 14, which is still in a limited beta for developers, has revealed several apps engaging in clipboard copying in recent weeks.
Here is a list of the apps discovered so far that have been found guilty of accessing clipboard data:
LinkedIn
Call of Duty
Fruit Ninja
PUBG Mobile
Accuweather
AliExpress
Google News
Tik Tok
Reddit
Overstock
Paetron
ABC News
Al Jazeera English
CBC News
CBS News
CNBC
Fox News
News Break
New York Times
NPR
ntv Nachrichten
Reuters
Russia Today
Stern Nachrichten
The Economist
The Huffington Post
The Wall Street Journal
Vice News
Hotels.com
Hotel Tonight
The Weather Network
Sky Ticket
TruCaller
ToTalk
Tok
Viber
Weibo
Zoosk
8 Ball Pool
Amaze!!!
Bejeweled
Block Puzzle
Classic Bejeweled
Classic Bejeweled HD
Golfmasters
Plants vs Zombies Heroes
Bed Bath & Beyond
Be very careful with which applications you chose to install on your mobile devices. Until these apps push out updates that fix the clipboard issues try to avoid copying/pasting sensitive data like passwords, credit card numbers, etc