Dole Food Company, one of the largest fruit and vegetable producers in the world, has recently disclosed that it was hit by a ransomware attack that caused a temporary shutdown of its production plants and disrupted food supplies to several US grocery stores.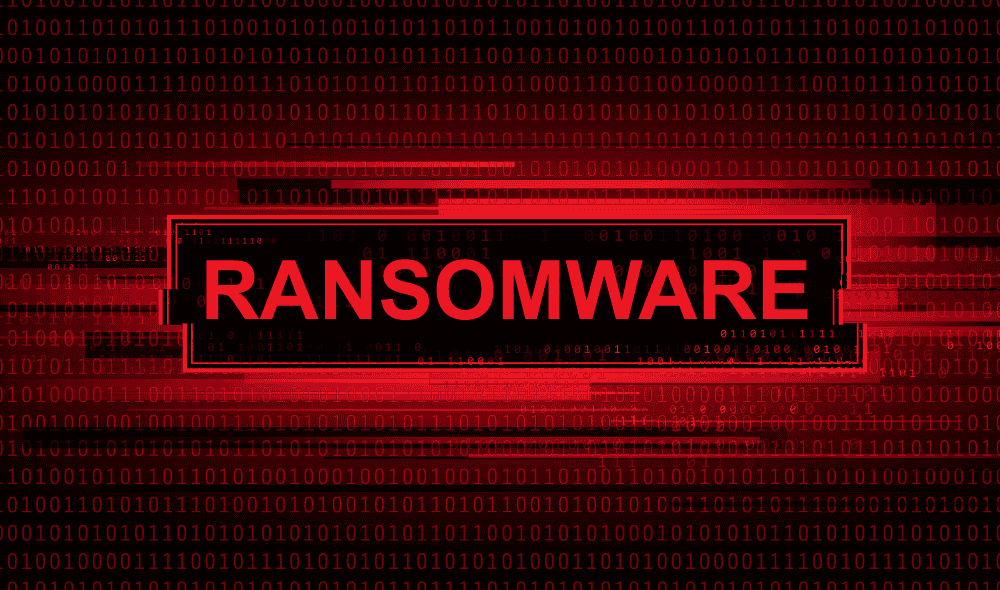 Dole Food Company's Profile and the Ransomware Attack
Dole Food Company is an Irish multinational corporation that employs over 38,500 full-time and seasonal workers and supplies around 300 products in 75 countries. The company, which reported $6.5 billion in revenue in 2021, recently suffered a ransomware attack that targeted its systems.
The company did not provide any specifics regarding the ransomware variant that infected its systems, but it has quickly engaged leading third-party cybersecurity experts to contain the threat and remediate the issue. The company's internal teams have been working with these experts to secure the systems and launch an investigation into the security breach. Dole Food Company also notified the authorities about the incident.
The Impact of the Ransomware Attack
The ransomware attack has significantly disrupted Dole Food Company's operations, causing a temporary shutdown of its production plants and affecting food supplies to US grocery stores. The security breach has also led to some Texas and New Mexico stores being unable to stock Dole salad kits for several days.
A grocery store in Texas even shared a memo sent by Dole Food Company, which informed them that the company was forced to shut down its systems throughout North America to contain the attack. Dole Food Company has implemented its Crisis Management Protocol to resume "business as usual" as soon as possible, which includes a Manual Backup Program if needed.
Conclusion
At present, it is unclear if any data was stolen from Dole Food Company's systems by the threat actors. Nevertheless, the company has taken swift action to contain the ransomware attack and restore its operations. The incident highlights the importance of robust cybersecurity measures and crisis management protocols for businesses, particularly those in the food production and supply industry.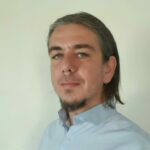 Dimitris is an Information Technology and Cybersecurity professional with more than 20 years of experience in designing, building and maintaining efficient and secure IT infrastructures.
Among others, he is a certified: CISSP, CISA, CISM, ITIL, COBIT and PRINCE2, but his wide set of knowledge and technical management capabilities go beyond these certifications. He likes acquiring new skills on penetration testing, cloud technologies, virtualization, network security, IoT and many more.