Cybersecurity is one of the fastest-growing and in-demand sectors today. In a previous article, I described the reasons why you should not get into cybersecurity. But, there is another side to every coin. So here are some key benefits that will explain why you should choose a career in cybersecurity.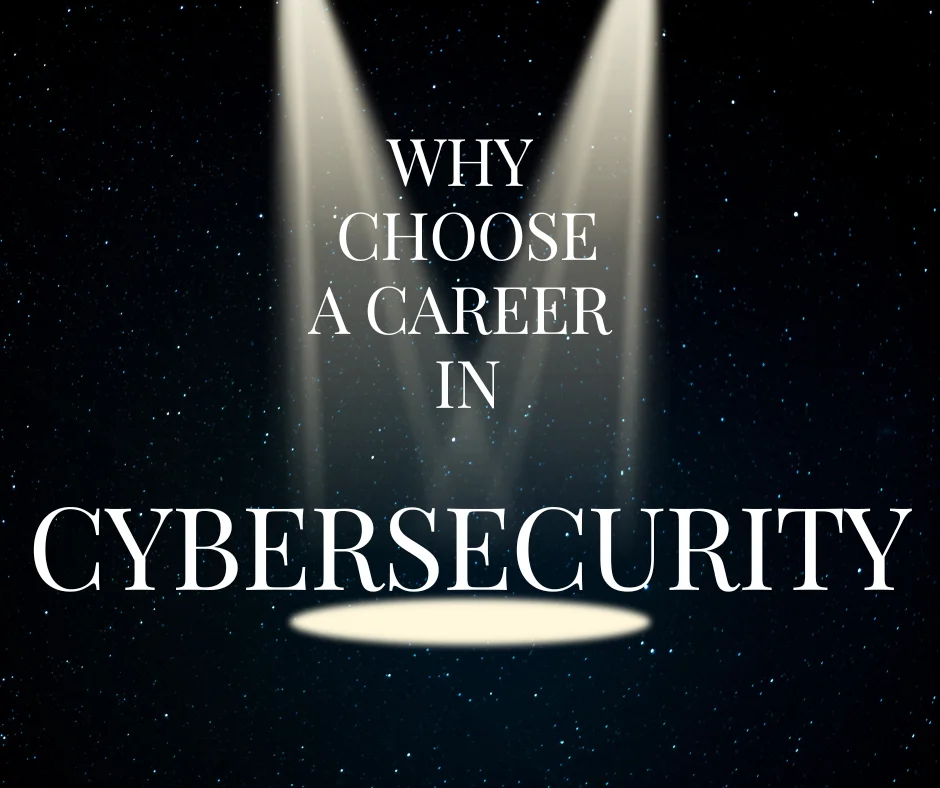 High demand and competitive salary
Cybersecurity jobs are expected to grow at a rate of 18% over the next decade.
There are a number of reasons for the increase in demand for cybersecurity professionals, including the increasing reliance on digital systems and the rise in data breaches and cyber-attacks.
Attacks are not going to slow down.
Companies will continue to allocate resources for the protection of information, both human and financial resources.
Advance your career in any direction you want
Eventually, there won't be a company that will not give focus on information security, from manufacturing to financial services to retail and entertainment. You already have room to choose the industry you want to work in, with a focus on information security and cybersecurity of course.
Specializations
The specializations you may choose from are plenty. From strategical/managerial positions to deeply technical, you can select a path that fits you best and, why not, change your mind along the way. You may start as a security engineer, become a penetration tester and later get a job as an information security auditor or SOC manager.
Challenging work
Information and Cyber security is not for the faint-hearted. You need to keep up or you will be left behind. Attackers and cyber criminals are evolving, so it's your job to evolve at the same pace to be a valuable resource in the defense lines of your employer.
Continuous learning is challenging but it is also rewarding. Never say never, they say, but if you don't want to, you will never get bored in this industry, there will always be room to learn more.
The community is great!
In Infosec, you will get to meet some of the most interesting people around. Hackers, pentesters, Linux fanboys/girls, salespeople, project managers, business managers, techies, and newbies.
You will meet them all!
It is the nature of the work to with many kinds of people and business units across the organization if your role is internally facing, and many more if you are externally facing like a security consultant for customers.
Help keep society safe and secure
If you choose a career in cybersecurity, you'll play an important role in keeping our society safe and secure when you're working as a cybersecurity professional.
You'll prevent cyber attacks, protect critical infrastructure and help keep confidential data safe. You may also help protect our privacy by safeguarding our private information like our names, date of birth, Social Security numbers, and health data.
Conclusion
Cybersecurity is one of the fastest-growing and in-demand sectors today.
It's a great field for people who are good at solving puzzles, figuring out how hackers break into systems, and for people who are creative and can come up with new solutions to problems.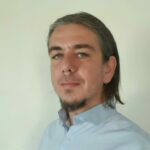 Dimitris is an Information Technology and Cybersecurity professional with more than 20 years of experience in designing, building and maintaining efficient and secure IT infrastructures.
Among others, he is a certified: CISSP, CISA, CISM, ITIL, COBIT and PRINCE2, but his wide set of knowledge and technical management capabilities go beyond these certifications. He likes acquiring new skills on penetration testing, cloud technologies, virtualization, network security, IoT and many more.