If you're an Android user, there's some important news you need to be aware of. The March 2023 Android Security Bulletin contains crucial information about security vulnerabilities affecting your device. But don't worry, we've got you covered with all the details.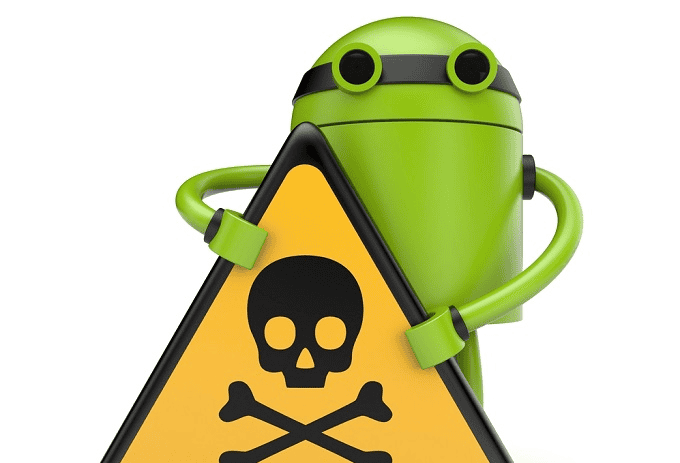 March 2023 Android Security Bulletin: All You Need to Know
The March 2023 Android Security Bulletin lists security vulnerabilities that can impact Android devices.
The good news is that you can protect your device by updating to the latest security patch. The update fixes all the issues discussed in the bulletin and is available for Android 11, 12, and 13.
You can check if your device has been updated to the latest patch level by going to your device's Settings app. Look for the About phone or About device section, and click on Software updates. If you don't see any available updates, your device is up to date and you're good to go!
Vulnerabilities: Types and Impact on Your Android Devices
The Common Vulnerabilities and Exposures (CVE) database lists publicly disclosed computer security flaws.
Two critical remote code execution (RCE) vulnerabilities affecting Android systems running versions 11, 12, 12L, and 13 are included in the March security updates. It's essential to update your device to avoid the risks of these vulnerabilities.
Memory corruption vulnerabilities and buffer overflow are common types of software vulnerabilities that can enable attackers to execute arbitrary code on your device. These vulnerabilities occur when a computer system's memory is altered without an explicit assignment, or when an area of memory within a software application reaches its address boundary and writes into an adjacent memory region.
PPP (Point-to-Point Protocol) is a data link layer protocol used to establish a direct connection between two routers. CVE-2022-33213 is a memory corruption vulnerability in a modem due to buffer overflow while processing a PPP packet.
CVE-2021-33655 is an elevation of privacy (EoP) vulnerability in the Kernel that could lead to local information disclosure with no additional execution privileges needed. It occurs when sending malicious data to the kernel by ioctl cmd FBIOPUT_VSCREENINFO, causing the kernel to write memory out of bounds.
Google does not disclose details about vulnerabilities to ensure that everyone has time to patch before cybercriminals exploit them. Therefore, it's crucial to update your device to avoid the risks of these vulnerabilities.
In conclusion, stay safe by updating your Android device to the latest security patch. Don't take the risks of cyberattacks lightly, as it could cause damage to your device and data. By taking the necessary precautions, you can keep your device secure and continue to enjoy using it without any worries.