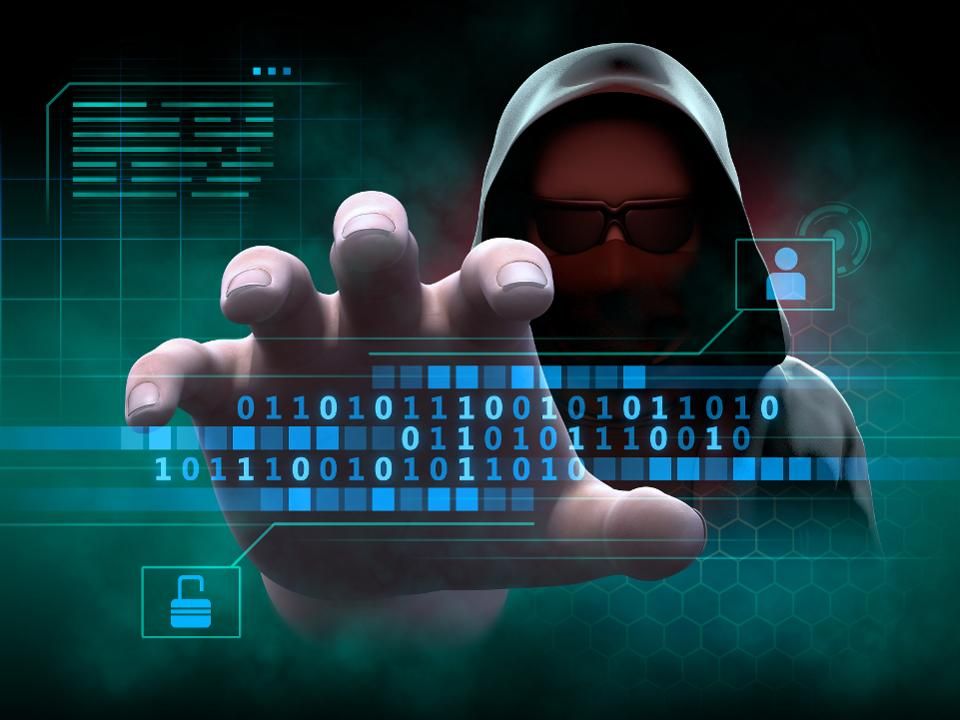 Over 40 billion records were exposed in cyber incidents during 2021, up nearly 78% from 2020, according to research from Tenable.
Increase of Breach Incidents
Based on an analysis of publicly disclosed information between November 2020 and October 2021, Tenable reported that there were 1825 data breach incidents during the year, up from just 730 in 2020. At least 40,417,167,937 records were exposed worldwide in 2021, as calculated by Tenable's Security Response Team's analysis of 1,825 breach data incidents publicly disclosed between November 2020 and October 2021.
Common Vulnerabilities and Exposures Increase
During the year there were 21,957 common vulnerabilities and exposures reported, up 19.6% from 2020. From 2016 to 2021 the number of Common Vulnerabilities and Exposures (CVEs) increased at an average annual percentage growth rate of 28.3%.
Ransomware Leads the Threat Activities
Ransomware was a major driver of the increased threat activity. Approximately 38% of all breaches analyzed were the result of a ransomware attack, up from 35% in 2020.
"Dozens of groups, like REvil, Conti, DarkSide, and more, dominated the headlines and continued to wreak havoc across a wide range of industries," says Tenable. A quarter of the data breaches in 2021 had an unknown root cause, up slightly from 2020.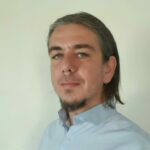 Dimitris is an Information Technology and Cybersecurity professional with more than 20 years of experience in designing, building and maintaining efficient and secure IT infrastructures.
Among others, he is a certified: CISSP, CISA, CISM, ITIL, COBIT and PRINCE2, but his wide set of knowledge and technical management capabilities go beyond these certifications. He likes acquiring new skills on penetration testing, cloud technologies, virtualization, network security, IoT and many more.