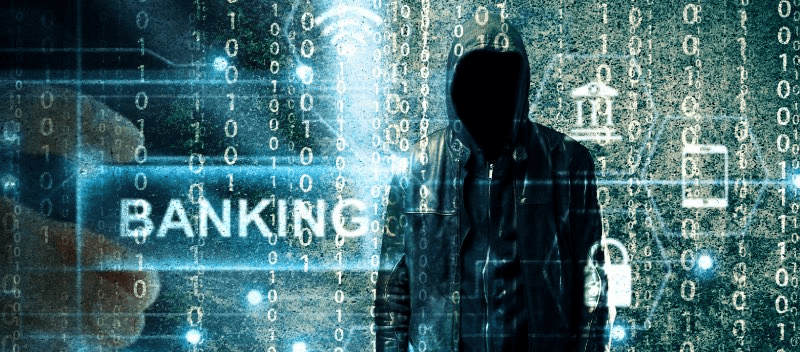 In response to the surge of cyber attacks on banks and financial institutions in Europe, the European Central Bank (ECB) is taking a proactive approach to ensure the cyber resilience preparedness of these organizations. As such, the ECB plans to launch simulated cyber attacks on major banks, starting in 2024.
Cyber War: The Background
The world has been witnessing a digital war unfold between Russia and Ukraine, and Europe is not immune to its consequences. European nations have pledged support to Ukraine, which has earned them the ire of Russia. In retaliation, Russian authorities have launched digital attacks on various organizations in Europe, including banks and financial institutions. These attacks have increased in frequency and sophistication since the start of the war in Ukraine.
ECB to Launch Thematic Stress Tests
To ensure the cyber resilience of major banks, the ECB has decided to launch thematic stress tests. The tests will simulate cyber attacks to check the banks' IT infrastructure's capability to withstand sophisticated attacks. The aim is to identify any vulnerabilities in the banks' IT infrastructure and ensure that they have adequate defense mechanisms in place.
Simulated Attacks: Final Decision Pending
The decision to launch the simulated attacks will be finalized in September 2023, with the tests scheduled to take place mid-next year, provided that everything goes according to plan. The ECB's aim is not to harm the banks but rather to identify their weaknesses and help them to build a stronger defense against cyber attacks.
Building a Stronger Defense Against Cyber Attacks
In an increasingly digital world, cyber-attacks are becoming more sophisticated and frequent. The ECB's proactive approach to ensuring cyber resilience in banks is a step towards building a stronger defense against cyber attacks. By identifying vulnerabilities and helping banks to build stronger defense mechanisms, the ECB hopes to minimize the damage caused by potential cyber-attacks.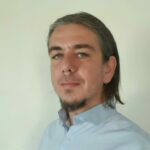 Dimitris is an Information Technology and Cybersecurity professional with more than 20 years of experience in designing, building and maintaining efficient and secure IT infrastructures.
Among others, he is a certified: CISSP, CISA, CISM, ITIL, COBIT and PRINCE2, but his wide set of knowledge and technical management capabilities go beyond these certifications. He likes acquiring new skills on penetration testing, cloud technologies, virtualization, network security, IoT and many more.