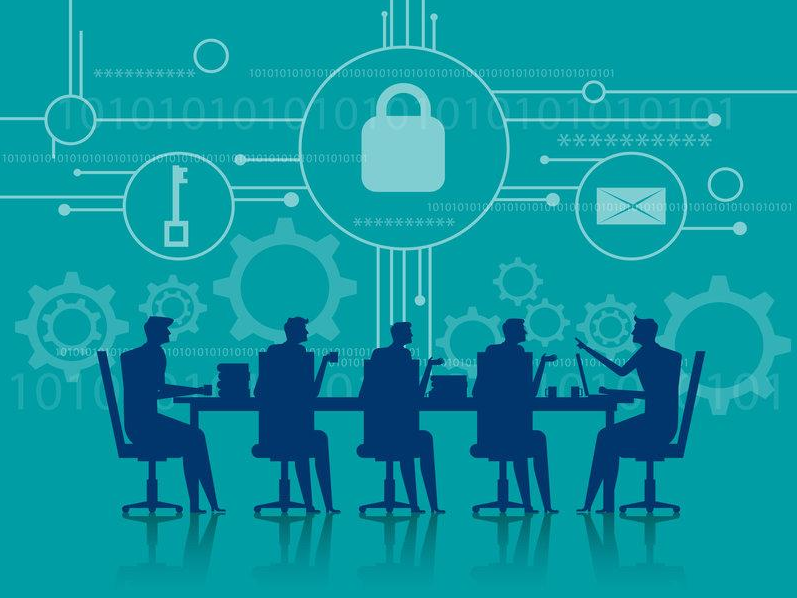 According to a recent Accenture study, more than half of organizations are not effectively defending against cyberattacks.
55% of large companies are not effectively stopping cyberattacks, finding and fixing breaches quickly, or reducing the impact of breaches.
The Survey
4744 executives participated in Accenture's State of Cybersecurity Resilience 2021 study which explores the extent to which organizations prioritize security, the effectiveness of current security efforts, and how their security investments are performing.
The executives represented companies with annual revenues of at least US$1 billion in 23 industries and 18 countries across North and South America, Europe, and Asia Pacific.
Survey Findings
The study reveals that four in five respondents (81%) believe that "staying ahead of attackers is a constant battle and the cost is unsustainable" — an increase from 69% in last year's survey. At the same time, while 82% of survey respondents increased their cybersecurity spending this past year, the number of successful breaches — which include unauthorized access to data, applications, services, networks, or devices — jumped 31% over the previous year, to 270 per company, on average.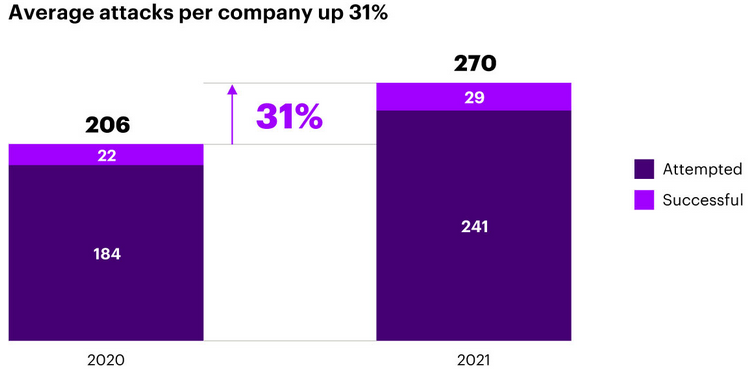 The report highlights the need to extend cybersecurity efforts beyond a company's own walls to its entire ecosystem, noting that indirect attacks — i.e., successful breaches to an organization through the supply chain — continue to grow. For instance, despite two-thirds (67%) of organizations believing that their ecosystem is secure, indirect attacks accounted for 61% of all cyberattacks this past year, up from 44% the prior year.
Getting the balance right between business outcomes and cybersecurity is not easy
"From run-of-the-mill cybercriminals to sophisticated nation-state actors, cyber adversaries are getting more resourceful at finding new ways to carry out their attacks," said Kelly Bissell, who leads Accenture Security globally. "Our analysis reveals that organizations too often focus solely on business outcomes at the expense of cybersecurity, creating greater risk. While getting the balance right isn't easy, those who have a clear view of the threat landscape and a strong alignment on business priorities and outcomes achieve greater levels of cyber resilience."
To learn more about the research, download the State of Cybersecurity Resilience 2021 report here.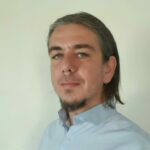 Dimitris is an Information Technology and Cybersecurity professional with more than 20 years of experience in designing, building and maintaining efficient and secure IT infrastructures.
Among others, he is a certified: CISSP, CISA, CISM, ITIL, COBIT and PRINCE2, but his wide set of knowledge and technical management capabilities go beyond these certifications. He likes acquiring new skills on penetration testing, cloud technologies, virtualization, network security, IoT and many more.