Other than the infamous HaveIBeenPwned website, which lets you check if any of your accounts has been involved in any data breach, Google can offer you a very similar service through its browser Google Chrome.
Since we came to mention haveibeenpwned.com, why dont you go ahead and start using it right now?
It will quickly check if your online accounts have been compromised in a data breach. Just go to the site's home page, type in your email address and brace yourself.
It's important to scroll down and take a careful look at what data was compromised in each breach. In particular, you want to know whether passwords were exposed. If hackers might have your username and/or password for a website or application, you need to change that password immediately.
Google Chrome's Security Feature
If you tend to save your passwords in your browser, which truthfully i hope you don't, there is a new way to check for compromised accounts.
Simply by navigating to Settings–>Auto-fill–>Passwords–>Check Passwords you can find out about data breaches or other security issues affecting the accounts for which you have your passwords saved in Google Chrome.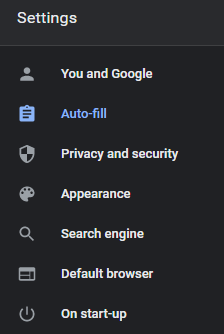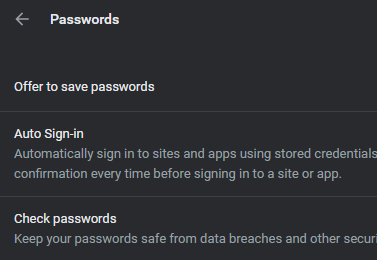 Other Similar Services You Can Use For FREE
There are more free resources out there to utilize and find out if any of your accounts have been compromised.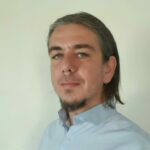 Dimitris is an Information Technology and Cybersecurity professional with more than 20 years of experience in designing, building and maintaining efficient and secure IT infrastructures.
Among others, he is a certified: CISSP, CISA, CISM, ITIL, COBIT and PRINCE2, but his wide set of knowledge and technical management capabilities go beyond these certifications. He likes acquiring new skills on penetration testing, cloud technologies, virtualization, network security, IoT and many more.