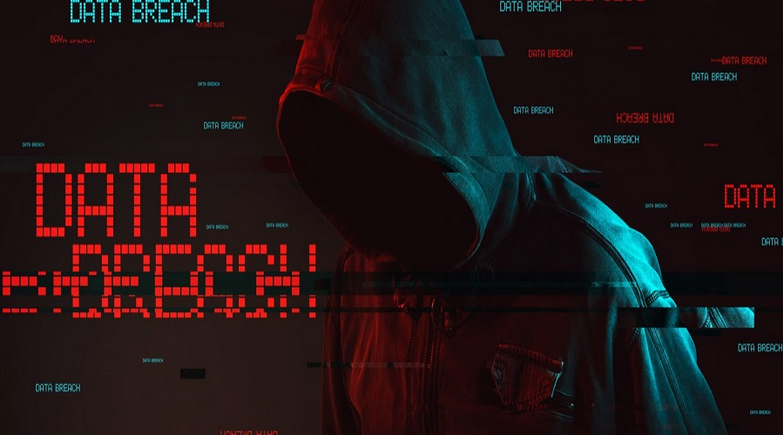 Top Five Countries
The top five countries with the largest number of data breaches account for more than half of all breaches of 2021. These countries are:
The United States of America (212.4M).
Iran (156.1M).
India (86.6M).
Russia (27M).
France (24.6M).
2021 data breach statistics overview
In the first 11 months of 2021, a total of 952.8M accounts were breached. In contrast, 921.8M data breaches happened in 2020 during the same period (a 3.4% growth, or 31M, year over year).
Some of the biggest data breaches this year included COMB, Clubhouse, Facebook and Raychat.
1 Billion Email Accounts Exposed
Nearly 1 billion email accounts have been exposed in both 2020 and 2021 each. That's 1 in 5 internet users each year that get affected by data breaches.
Rise in Data Breaches in the Middle East
Leaked data suggests that more than 150 million Iranian accounts (a 10842% rise from 2020) were compromised during the 2021 Raychat.io breach. The breach pushed Iran to a number two spot because the Raychat app is one of the most popular messaging platforms in the country. However, the Raychat breach may only be a start to Iran's new problems. 2021 has also seen an intensification of the cyberwar between Israel and Iran as it reached the civilian level, which may result in an increased frequency of data breaches across the nation in the upcoming years.
Percentage-wise, Sudan came out with the second-highest rise in breaches users of 9.2M cases this year compared to 214.6K in 2020 (a 4178% increase). The United Arab Emirates were third with 515% (from 1.5M in 2020 to 9M in 2021), followed by Iraq with a 456% increase year over year.
India also came up fifth on the growth list this year with a 352% increase from 2020. It netted a total of 86.6M user accounts stolen over 9 big data breaches in 2021, including Domino's India and Air India cases.
On the bright side, Indonesia has seen the best year-over-year improvement in the number of breached users. The country has seen a dramatic 95% drop in breached citizens (from 84.7M in 2020 to 4.4M in 2021). 
Data and Methodology
The data from this study was taken from the Surfshark Alert (a data breach detection tool) database, which comprises all publicly available breached data sets to inform our users of potential threats. The examined data was taken from a twelve-month period between November 2020 to November 2021. The selected data was then analyzed and compared to similar information of the year before. The link to full data can be found here.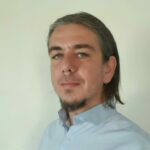 Dimitris is an Information Technology and Cybersecurity professional with more than 20 years of experience in designing, building and maintaining efficient and secure IT infrastructures.
Among others, he is a certified: CISSP, CISA, CISM, ITIL, COBIT and PRINCE2, but his wide set of knowledge and technical management capabilities go beyond these certifications. He likes acquiring new skills on penetration testing, cloud technologies, virtualization, network security, IoT and many more.