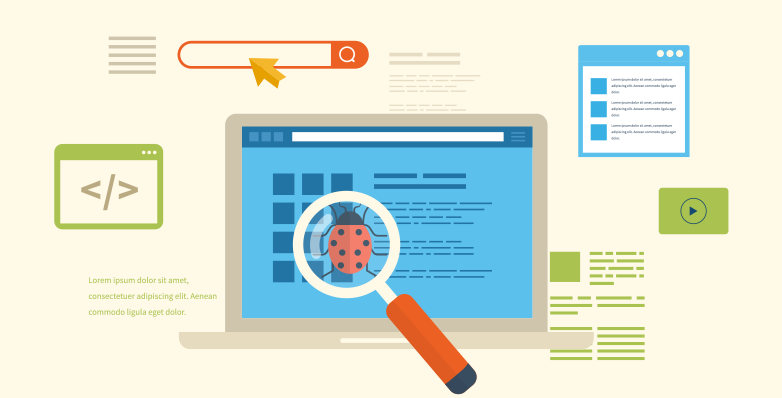 Don't rush and click links a random person puts out on social media, forums or websites.
It is a common method for malicious actors to direct you to a phishing site in order to harvest your username and passwords and also to make you download malicious software (malware). Always safely check if a website is dangerous before you click.
1. Virustotal
Usually you wouldn't need to go further than VirusTotal to check for a potentially malicious website. VirusTotal gives you a report for the given website from multiple security vendors.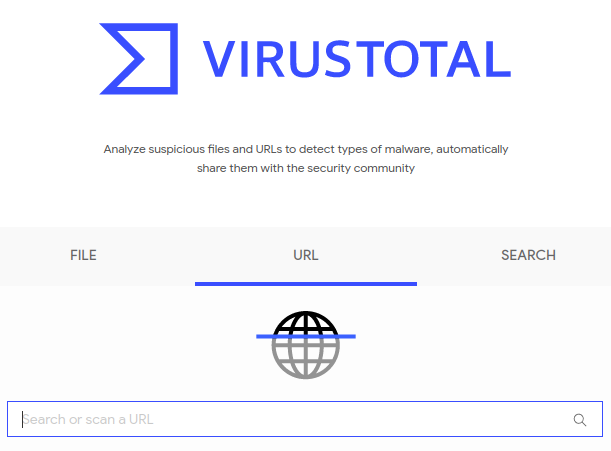 In the example below, the website www[.]mbc222[.]com has been found to be a phishing and/or malware website by 7 security vendors.

2. URLvoid
Urlvoid is another good online resource to check for a website's reputation without having to visit it.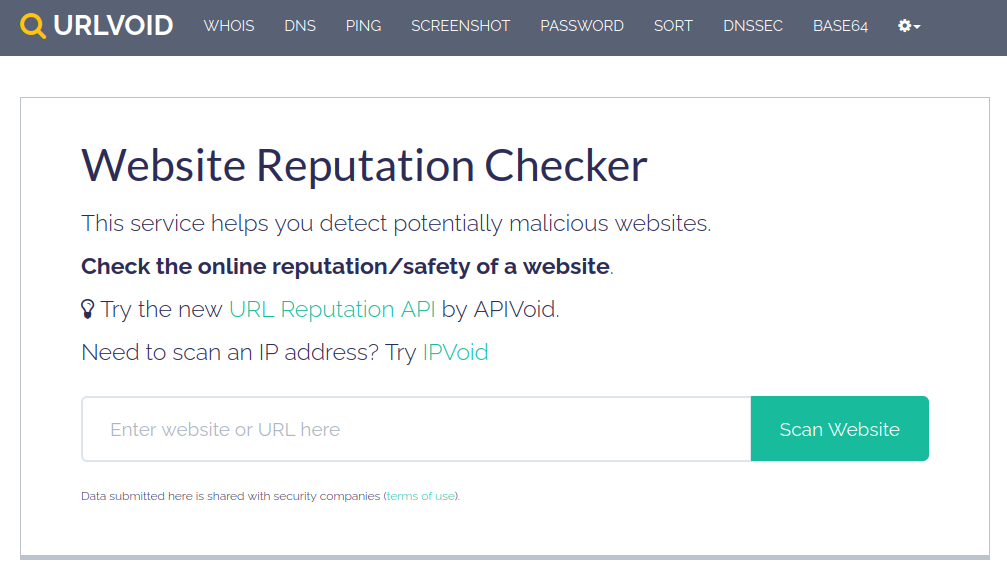 Here are the results for the same website as we searched before, with more scan engines finding it as malicious and "blacklisted" it.

3. Sucuri Sitecheck
Sucuri also offers a free online security check.

Results from Sucuri search: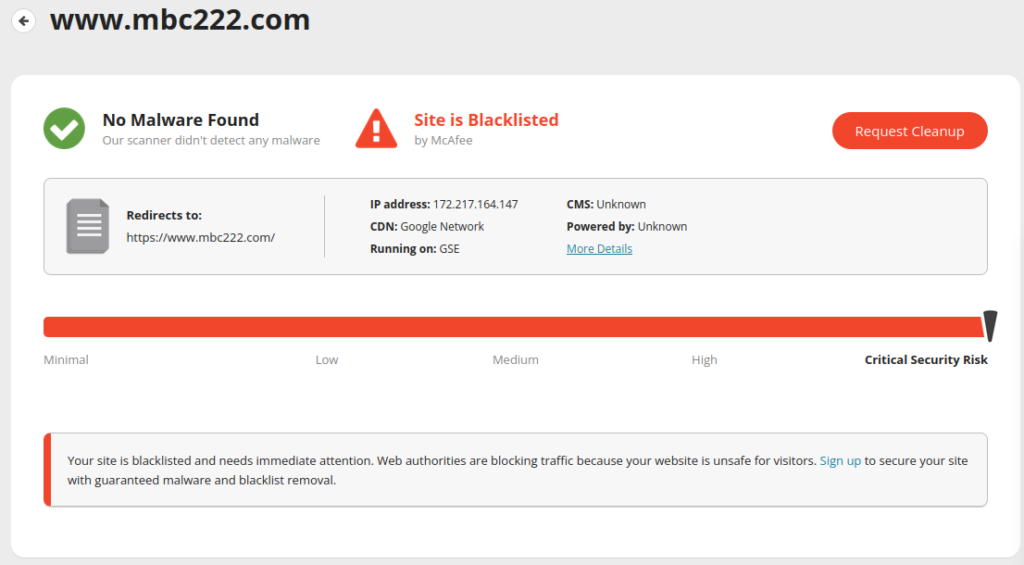 4. SSLTrust
Our last tool in this list is SSLTrust security check. SSLTrust is checking over 60 databases from companies such as Google, Comodo, Opera, Securi and more. This tool can help decide if the website is safe to visit and share information with.
The results for the same domain we searched in the previous scan engines.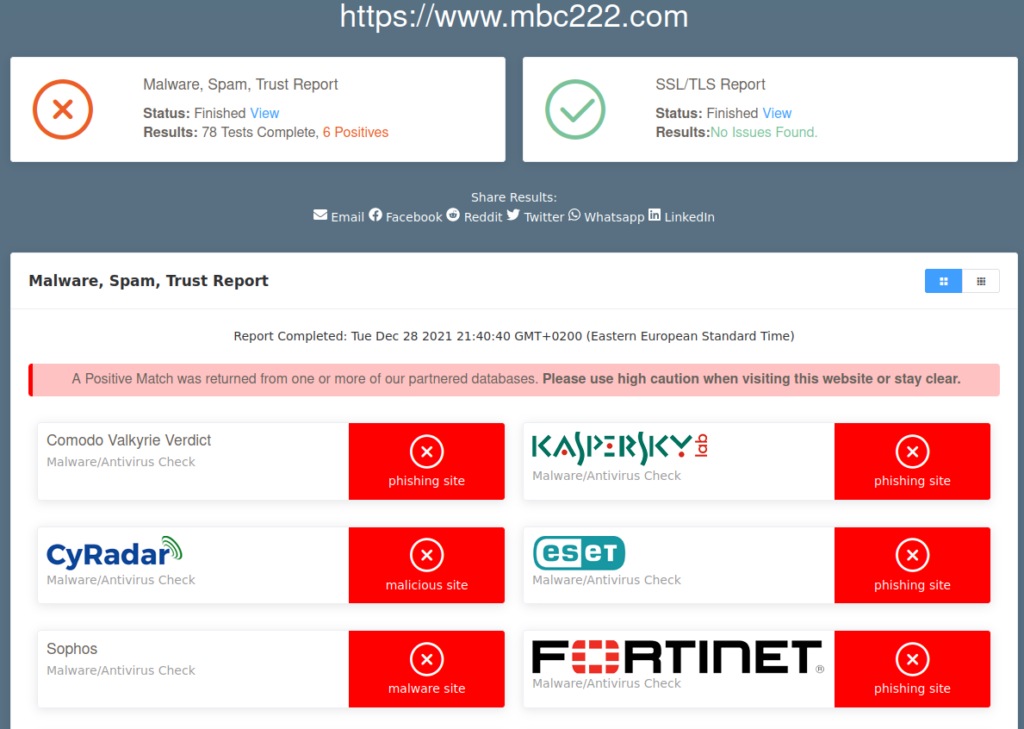 Always be on the lookout and never trust links posted by random people on the web or by emails sent to you both by people you know and others you don't.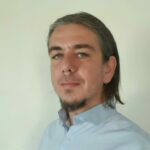 Dimitris is an Information Technology and Cybersecurity professional with more than 20 years of experience in designing, building and maintaining efficient and secure IT infrastructures.
Among others, he is a certified: CISSP, CISA, CISM, ITIL, COBIT and PRINCE2, but his wide set of knowledge and technical management capabilities go beyond these certifications. He likes acquiring new skills on penetration testing, cloud technologies, virtualization, network security, IoT and many more.